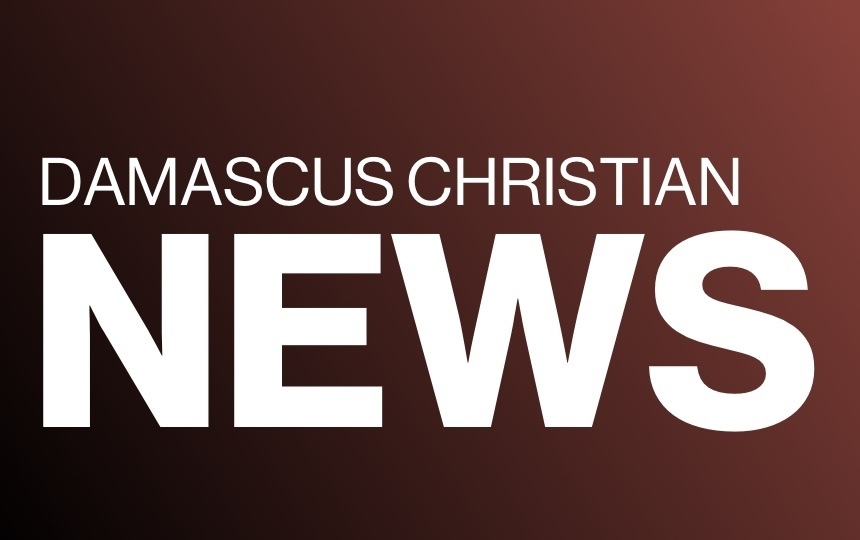 December 2 - 7, 2019 Eagle Eye​
Zachary Davidson
Monday, December 02, 2019
December 2 - 7, 2019 Eagle Eye
We trust you all had a wonderful Thanksgiving break! With only three weeks until Christmas break, the rush is on! Stay up to speed with Upcoming Events, Chapels, Friday Feast, and Sporting Competition by checking out the attached Eagle Eye. Be sure to stop by the Library later this week for the Scholastic Book and Craft Fair!
Did you order a wreath or poinsettia? Don't forget to pick up your order this Thursday, December 5th between 2:30 and 3:45 PM in the lower parking lot.
Doing any shopping through Amazon? Amazon will donate a portion of each order to DCS if you select us as your charity! Go to [//smile.amazon.com]smile.amazon.com and search for Damascus Christian Support Association Inc. then press select. Once you are back to the home shopping screen you should see Damascus Christian Support Association listed as a selected charity just below the search box. Happy Shopping and Thank You for Supporting DCS!
Looking for some DCS Swag this Christmas? Check out our DCS SpiritWear Store! Online ordering is now open at https://dcs-spirit.weebly.com with prices starting as low as $12. There are many styles and colors to choose from. Please contact Dorina Colburn with any questions at mdcolburn@jmaprinting.com or 360-921-8342. Don't delay...this is a Limited-Time-Only opportunity. All orders must be in by Friday, December 6th, and delivery will be no later than Friday, December 20th. As an added bonus, all proceeds will go toward the 2020 Washington DC Living Classroom trip.
With Jack Frost nipping at our noses, you will want to take a moment to either set up or renew your subscription to [//FlashAlert.net]FlashAlert.net to receive up-to-the-minute weather notifications. If there are any school closures or delays, flash alert will send you a text and/or email notification as soon as they have new updates.