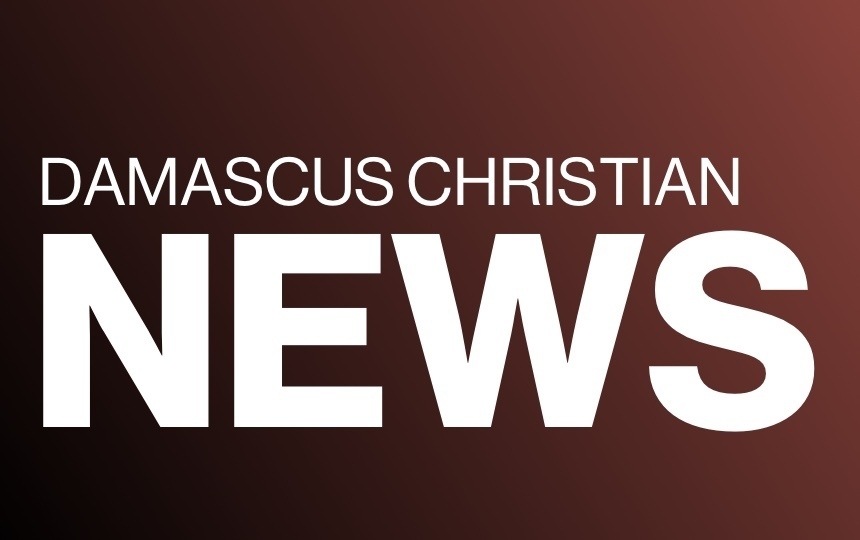 December 16-21, 2019 Eagle Eye​​
Zachary Davidson
Wednesday, December 18, 2019
December 16-21, 2019 Eagle Eye
Check out the attached Eagle Eye for a quick overview of next week's Events, Chapels, Friday Feast and Sporting Competition.
For our final week before Christmas break students can celebrate with Dress-Up Days!
Monday 12/16 - Christmas Character Day (Characters from Christmas Songs, Movies, Stories or the Bible)
Tuesday 12/17 - Christmas Socks
Wednesday 12/18 - Christmas Colors (Red, Green and White)
Thursday 12/19 - Christmas Sweater (or Flannel) Day
Friday 12/20 - DCS Spirit Day
Are you looking for a way to bless our staff and students at Christmas time and all through the year? See the attached Teacher Wish List or stop by the office for ideas! If you choose an item from the Teacher Wish List, please email Tammy Dye at tmodye@gmail.com with the item you are giving. Thank You!
Doing any shopping through Amazon? Amazon will donate a portion of each order to DCS if you select us as your charity! Go to smile.amazon.com and search for Damascus Christian Support Association Inc. then press select. Once you are back to the home shopping screen you should see Damascus Christian Support Association listed as a selected charity just below the search box. Happy Shopping and Thank You for Supporting DCS!
Looking for ministry/service opportunities? Consider volunteering at the Night to Shine event on Friday, February 7th. They would love to have any DCS high school students or DCS parents! Students ages 14-15 must have a parent volunteering as well. All individuals 16 and over can volunteer on their own. For more information go to: https://www.estacadafbc.org/page/180021746/180119329/Night-To-Shine
Looking for advertising opportunities? Help your business grow while supporting the DCS Yearbook Class. Yearbook ads are on sale now at jostensadservice.com or contact Mrs. Billings at maria.billings@damascuscc.org.
BOOK FAIR SUCCESS STORY - Thank you! Thank you from my heart! I appreciate your help and support during our Scholastic Book Fair. It was good to see parents encouraging their kids to read. We sold almost $2100 in books, placing us in the 40% profit range for the library. This is huge in helping our budget. I will be able to purchase many books and supplies over the year to benefit the kids. There were 28 books purchased for teachers from their Wish Lists! I was also able to buy 8 books for DHS Foster Care Program with the $55 that came in from donations. 22 books were purchased for the library for kids to enjoy right now! Mati Klope was the winner of the primary raffle basket, and Esther Davidson won the intermediate basket. The candy guess was divided between Ezekiel Sarkissian and Declan McCreight! There were 351 Christmas snowball candies, and both boys guessed 350! Way to go! The crafters were quite pleased with their results from the Craft Fair. Overall, it was crazy busy in here for 3 days, but well worth it. The Lord really blessed our efforts. Thanks, again, for your participation!
Love to all, Linda Dennis