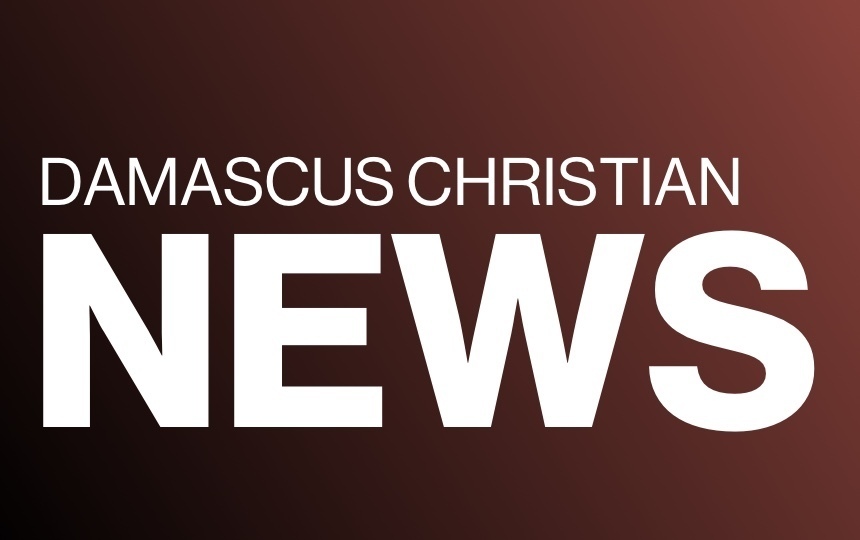 February 24-29, 2020 Eagle Eye​​
Zachary Davidson
Monday, February 24, 2020
February 24-29, 2020 Eagle Eye

As we approach the end of one month and march into the next, please stay in tune with important dates and announcements by reading below and checking out the attached Eagle Eye for this week's schedule of events, chapels, Friday Feast and sporting competition.
This last week, Phonics Phactory (a K-8 Christian school in Gresham, also known as Mayer Christian) announced they will be closing their doors at the end of this school year. As a result, we have seen a sudden and large influx of inquiries, tours and applications for enrollment as displaced families are looking to secure a spot for their students for the 2020-2021 school year. For those that have not completed their re-enrollment packets, it is now more important than ever to log in to ParentsWeb and complete the re-enrollment for each student you would like to have return this next school year to ensure their placement. If you know your student will not be returning to DCS next year, please notify the office as soon as possible or log in to ParentsWeb, follow the instructions to reach the re-enrollment packets and select Will Not Enroll. If you have any questions, or need help completing your re-enrollment, please contact the school office.
Last chance to turn in your Box Tops before our spring deadline! Please turn in any and all box tops you may have stashed around your house by this Wednesday, February 26th.
This last Saturday, both our Varsity Boys and Girls Basketball Teams battled it out in two very close games to each win 1st in Districts! These wins advance them to the 2nd round of Sub-State with home court advantage at the end of this week. Stay tuned for details on each of these games. If they win, they will advance to the State Tournament in Baker City the following week. In the meantime, congratulations to the following all-league award winners...
Valley 10 League Co-Player of the Year - Micah Colburn (along with Life Christian's Kobe Jensen)
1st Team All-League - Emily Powers, Micah Colburn and Jacob Zakharyuk
All-Defensive Team Player of the Year - For the girls, Ally Love and for the boys, Micah Colburn
2nd Team All-League - Ally Love, Noelle Wakefield, Nathan Bogdan and Spencer Powers
Honorable Mention - Katie Bailey and McKenna Patrick
Boys Coach of the Year - Brad Patrick and Girls Co-Coach of the Year - Dave Wakefield (along with SW Christian's Mark Janicke)