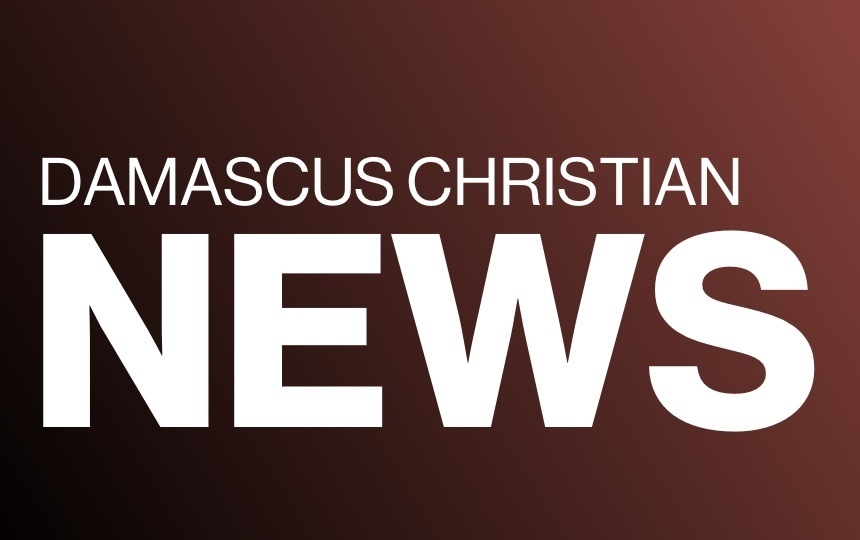 March 2-7, 2020 Eagle Eye​​
Zachary Davidson
Thursday, March 05, 2020
With a few changes to the weekly schedule, take a moment to check out the weekly Eagle Eye through the attachment below for all the latest and greatest!
We have had over 150 inquiries and over 70 new student applications started since Phonics Phactory announced they will be closing their doors at the end of this school year. The majority of our classes have been affected and some classes will be full with a wait list. The deadline for re-enrollment is a week from Friday on March 13th. After that date, if your student is not re-enrolled, they will run the risk of losing their spot. Instructions for re-enrollment are on our website here.
Our Boys and Girls Varsity Basketball teams have done it again for the second year in a row! They are Baker City Bound for the 1A State Championship Tournament this week. To gain some perspective on how rare and exciting this is, in the last 20 years, this is only the 4th time both teams have made it to the State Tournament in the same year! Prayers for safe travels across the state, injury-free and successful games throughout the week, and that the Lord would be glorified through their time there. If you can't make the trip and want to listen in, you can find broadcast coverage through the OSAA network.
Many families will be leaving Tuesday and Wednesday to make their way over to Baker City to cheer on our teams. Due to the low numbers in high school and our secondary staff, there will be No School for 9th -12th grades on Wednesday. And there is still No School on Thursday and Friday for everyone. Enjoy the long weekend and Go Eagles!!