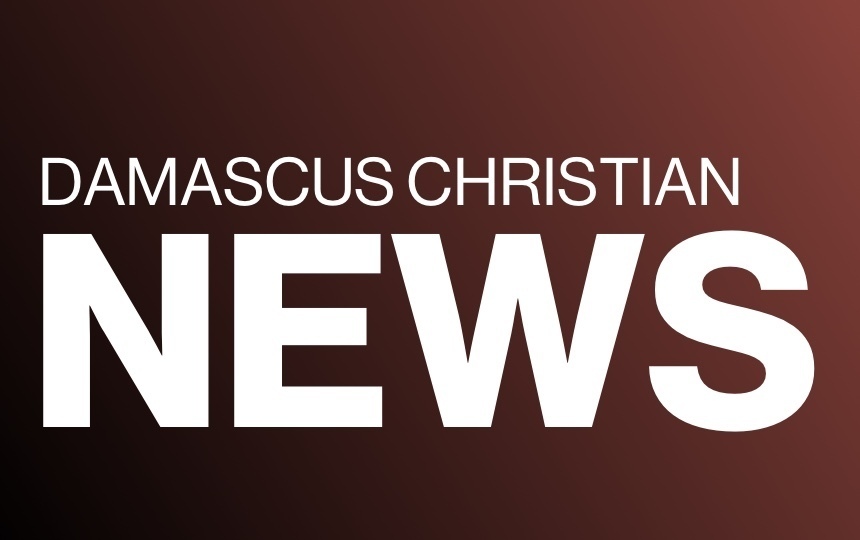 March 9-13, 2020 Eagle Eye​​
Zachary Davidson
Wednesday, March 11, 2020
This is a week of transition as we approach the end of the 3rd quarter and transition from basketball season to track and field season. Check out the Eagle Eye attachment for the week's schedule and upcoming dates to be aware of. Please note: Friday is a half day for Kindergarten through 8th Grade.
Our Eagles Basketball Teams had a fantastic season! We wrapped up this last weekend at the 1A State Championship Tournament in Baker City where both our girls and boys teams worked hard for the win. It was a fun and memorable time with lots of great basketball! Our girls team lost their first game against Joseph then won the next two against Country Christian and Mohawk, taking 4th place! Our boys team had three hard fought games. The first two wins against Ione/Arlington and defending champs Nixyaawii set them up for the championship game against Triad Saturday night. It was a battle from start to finish with 14 lead changes and a fight for points in the paint. In the end, Triad took the win by one basket with a final score of 58-56 and our DCS boys brought home the 2nd place trophy. Jacob Zakharyuk (by unanimous vote) and Micah Colburn received 1st team All-Tournament Honors. We are so proud of all the hard work and dedication these student athletes have put in this season!
End of the 3rd Quarter and Re-Enrollment Deadline is this Friday, March 13th! Please encourage your students to get all work turned in before then. Thank you to all the families that have completed their re-enrollment packets. If you have not done so, please take the time before the Friday deadline to ensure your student will be able to return to DCS next year. We have the potential of a wait list for multiple grades. Please contact the school office if you have questions regarding re-enrollment.
Parents! As we head in to the 4th quarter and home stretch of the school year, please make note of our attendance policy and work with your student(s) to follow these guidelines...
When your student is absent from school, you are required to contact the school office with a reason for the absence. Excused absences include illnesses, court appointments, medical appointments, funerals and school sanctioned activities. A student will be assigned an unexcused absence when no communication for the absence is provided. If a student returns to school without communication from parents/guardians excusing the absence, he or she will receive a detention. If a student has numerous unexcused absences, the administrator may issue an attendance citation to the student and call for a parent-student-administrator conference. Truancy infractions will result in consequences outlined on the Disciplinary Flow Chart.
DCS Giving Day is April 3rd in conjunction with our Fine Arts Fair!
Society needs Christian education more than ever. Social media and liberal propaganda constantly inundate our youth with material that is in direct conflict with our Biblical worldview. It's time to take a stand, raise up the next generation, and ensure that they are given the tools to navigate this world.
Join us in financially supporting ministries that are committed to students' academic, physical, and spiritual development—like Damascus Christian School. Help support DCS as it eternally invests in our youth.
Help us RaiseUp the next generation.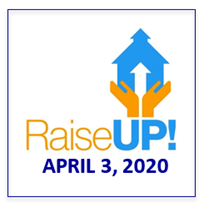 You can give cash donations in person or online through our one-day RaiseUp campaign. All donations are tax deductible. More details will be provided as we approach this important day!
Please help us get the word out about this one-day giving opportunity on April 3, 2020 by liking DCS on Facebook, Instagram, and Twitter.