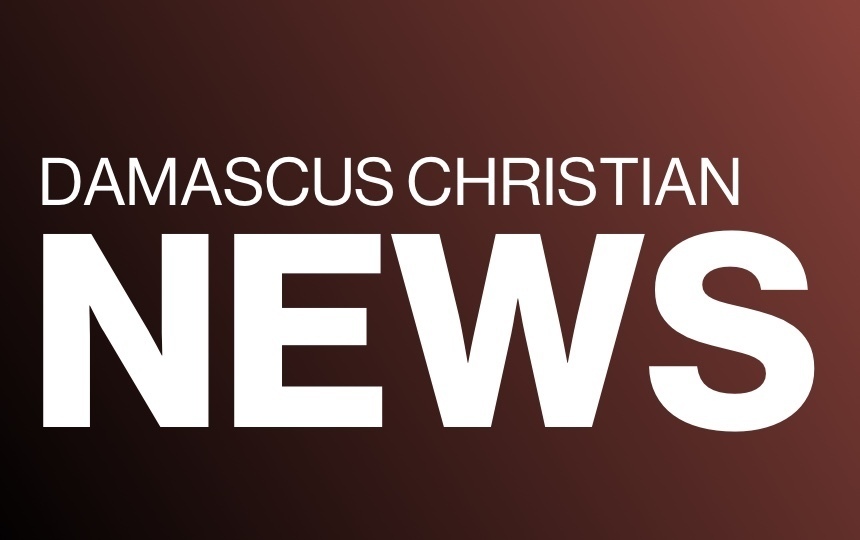 January 18-22, 2021 Eagle Eye​​
Zachary Davidson
Wednesday, February 03, 2021
Check out our Weekly Eagle Eye!
We are very excited to have our secondary students back for full-day on-site instruction starting this Tuesday, but that leaves us with a lot of details to cover. Checkout our Eagle Eye for the upcoming week's schedule. Remember, no school on Monday! Also, see a video message from Mr. Davidson about the importance of wearing masks and social distancing and about our junior high and high school students returning to campus here.
Lifetouch has been working on correcting issues with this year's school pictures and class composites. We have partnered with Lifetouch for many years and they have been great in the past. This year, for a variety of reasons, they have struggled to provide the level of product and service we are accustomed to. The school office have been working with them to get many issues settled. One of those has been class composites. Thursday and Friday, corrected and reprinted class composites were sent home with students. If your picture order is still not correct, please contact Heidi in the school office with the details. Thank you for your patience as we continue to work it out.
We understand the polarization of wearing masks and social distancing. However, as parents we need your support in reinforcing these requirements. Following are three appeals we would like to make for wearing masks and adhering to social distancing:
We have staff members who are in the high-risk category and have been advised by their doctors to not teach, but they are choosing to come in everyday and work with our students out of their love for them and commitment to this ministry. Please honor their risk and sacrifice.
We have several staff and school families who are caring for high-risk family members and we want to mitigate the possibility of them going home and putting their loved ones at risk because of exposure.
We are under OSHA oversight. OSHA has already visited one school a few miles from our campus and visited another one in southern Oregon. The Christian school in southern Oregon was required to shut down immediately and fined for students not wearing masks. These visits are unannounced and dozens of Christian schools including us have already had to respond to OSHA complaints in spite of doing everything correctly. Please support us in keeping our school open for our students.
We will follow up with students who are struggling with this. Our hope is that all of our students will abide by the requirements and our parents will support our staff in this endeavor, so we can focus on teaching.
Secondary is returning to campus and we would like to clarify some details.
Expectations
Bring your Chromebook/Computer to school fully charged each day and follow the expectations for its use by your teacher. Chromebooks will be provided to students who don't have one.
Food will be allowed at lunch, during break time or during special occasions. Currently, there will be no access to microwaves.
We will follow the

DCS

Dress Code as developed by staff and students last year. Sweats will be permitted for the Junior High students on PE days and for electives that require them. You can view our dress code here.
Cell Phones will not be allowed during the school day. Students will need to have them off and put away. If you need to contact your student, please call the school office.
Students will be dropped off in the same format they are picked up. Please be patient, watch your speed, and watch out for students walking through the parking lot from their parked cars.
Electives
Elective options will roll out Tuesday, starting with 12th grade and working our way down through the student population.
Schedules
Warner Pacific University Dual Credit: Forms and payment for High School students interested in dual credit through Warner Pacific must be turned in to the school office by noon, Wednesday, January 20th. You can get a copy of the forms here.