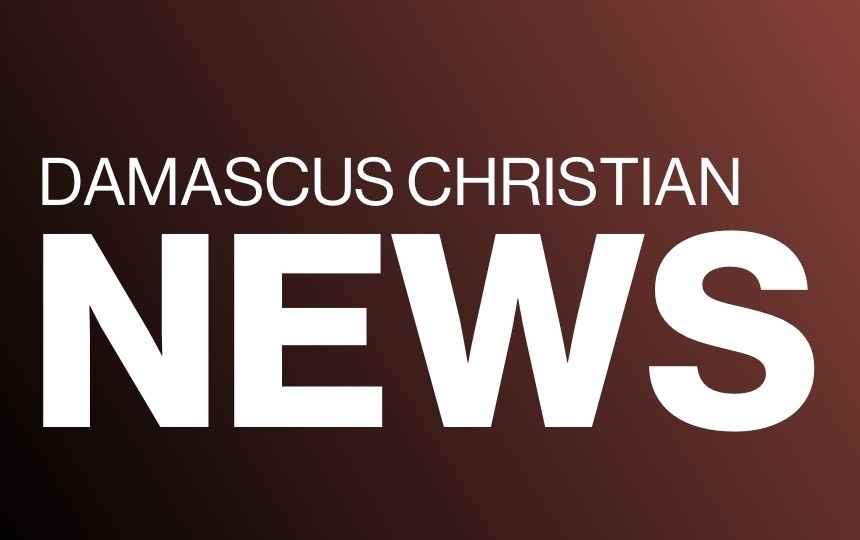 January 25-29, 2021 Eagle Eye
Zachary Davidson
Wednesday, February 03, 2021
Please see the attached weekly Eagle Eye for a look at this weeks schedule and important upcoming dates.
Re-Enrollment for the 2021-2022 school year is just around the corner. We will open re-enrollment on Monday, February 1st. Stay tuned in the coming week for more information on how to secure your student's spot for next year!
Spirit Week will be the week of February 22nd! In preparation for that, and what we hope will be the first sports season of the school year, we will be sending home information this week about a spirit wear sale. A great time to get some DCS gear!
Inclement Weather: If you have not already done so, you will want to take a moment to either set up or renew your subscription to FlashAlert.net to receive up-to-the-minute notifications. If there are any school closures or delays, flash alert will send you a text and/or email notification as soon as they have new updates.