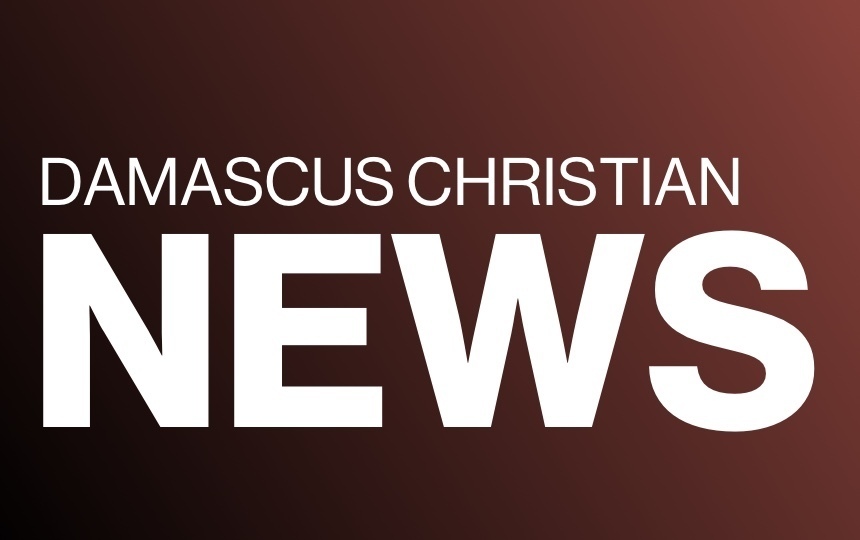 February 1-5, 2021 Eagle Eye​​
Zachary Davidson
Wednesday, February 03, 2021
Check out our weekly Eagle Eye!
RE-ENROLLMENT! It is that time of year already to start looking towards next year. We have already been conducting tours, responding to several inquires and receiving new applications for the 2021-2022 school year. The response to COVID-19, climate in the public school system and parents seeking a safe and Biblically centered education is creating a high demand for Christian education. A number of our classes have maintained a wait list during this current school year and we are anticipating we will have wait lists in multiple classes for the upcoming school year by the end of the month.
It has become apparent that demand for Christian education will exceed the supply of spots available in Christian schools in our area. It is essential that you re-enroll for next year no later than February 12th for the following three reasons. First, to guarantee your child's spot in their class. After February 12th, we will start giving open spots to students/families that have been on the wait list. Second, to provide us with the information necessary to create our budget for the 2021-2022 school year. Third, if you have a secondary student this will enable them to forecast for classes next year.
Please carefully read our updated Financial Policy and review our Tuition Schedule for 2021-2022. We have made a few changes you will want to be aware of. Use this link for instructions on how to Re-enroll for the 2021-2022 School Year. Thank you and we look forward to another great year!
With Spirit Week coming up and hopefully the start of sports seasons the following week, it's time to get stocked up on your SPIRIT WEAR! Online ordering is now open at [//www.dcs-spirit.weebly.com]www.dcs-spirit.weebly.com. Prices start at just $12 with many styles and colors to choose from. Don't delay! Order deadline is February 10th and orders will be delivered February 22-24.
Are you between churches or looking for a new church home? Are looking for a place to worship in person? Now might be the perfect time to check out Damascus Community Church! Please watch this video invitation from Pastor Andy McClellan.