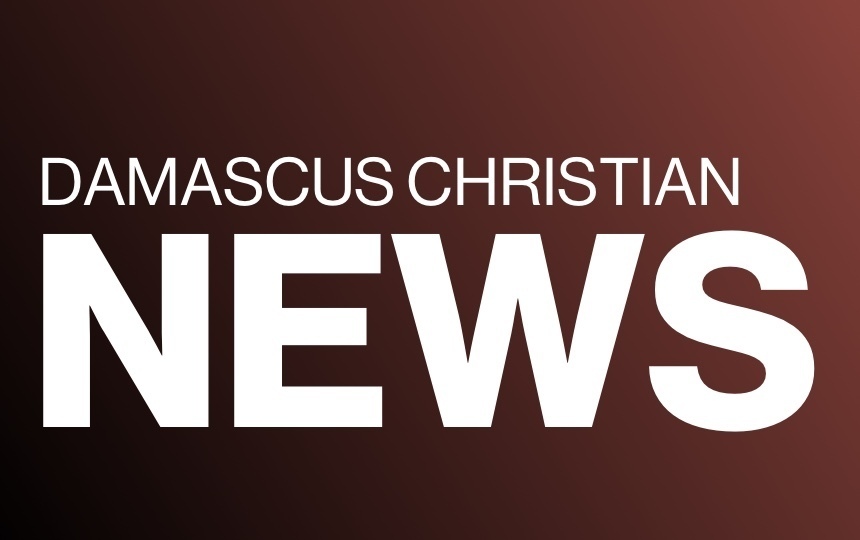 March 8-13, 2021 Eagle Eye​​
Zachary Davidson
Monday, March 08, 2021
This Friday, March 12th is the end of the 3rd quarter and will be a half day for all grades (K-12). Check out the attached Eagle Eye for all the details on this week's schedule and important upcoming dates.
We are thrilled to have sports back at DCS, with all the fall sports team's game schedules underway. We are thankful for the staff that have put forth a tremendous effort to get sports back up and running. To ensure we can maintain this opportunity for our athletes, we are constantly evaluating our procedures and collaborating with other schools and AD's. As much as we would like for things to be as they have been in the past, at this time, we are asking spectators and fans to adhere to the following:
All those in attendance must wear masks and socially distance.
All spectators must sign up to watch a game. With the current restrictions, there will only be 30 spectators per team permitted to attend volleyball games and they must be checked in upon entering the gym. Currently, we are limited to 100 total people in the gym including officials, coaches, players, staff, and spectators. For soccer games, we are permitting 50 spectators per team. Either the team's coach or AD will have the sign-up form for each game. Please note that parents and families of players will get first priority for open spectator spots at games. If you are wanting to inquire about potential open spots for a game, please contact Kristen Sandy.
Lastly, everyone must leave the field or gym immediately after the competition unless they are event staff and in charge of duties associated with the competition.
Thank you everyone for your patience, understanding and cooperation as we work to keep these sports seasons going strong for all our student athletes! GO EAGLES!!