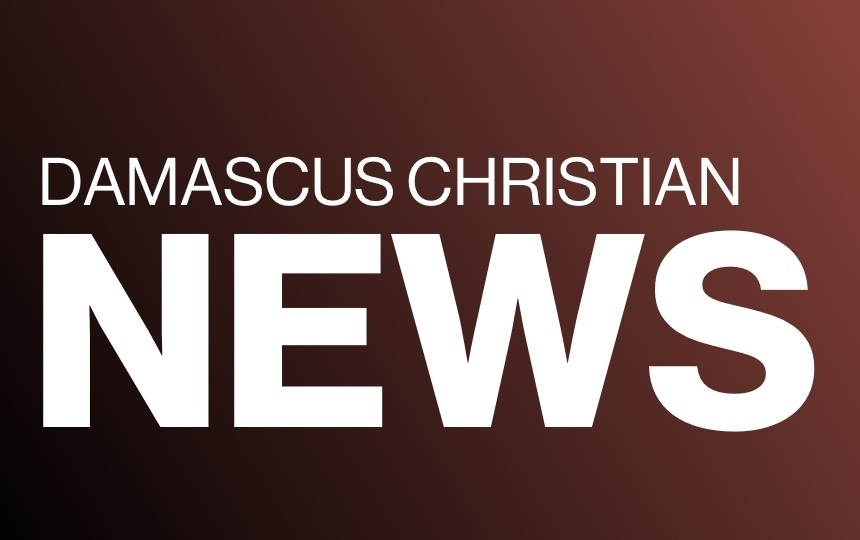 March 15-20, 2021 Eagle Eye​​
Zachary Davidson
Sunday, March 28, 2021
Check out our weekly Eagle Eye here to stay up on events and activities taking place at DCS.
A BIG THANK YOU!
I truly was left speechless by your kind birthday wishes and generosity. It is the greatest blessing to oversee the school ministry and have a small role in the lives of your students and the opportunity to be involved in their academic growth and spiritual development. Thank you again for an unforgettable birthday!
Blessings, Zachary Davidson
Contractors Needed –
In order to better utilize our space and prepare for a larger facilities project we will need to conduct some small construction projects to create some larger rooms. The project will include some demolition, knocking down some walls, constructing new walls, minor wiring, and painting. If you are interested in submitting a bid for the job or learning more about this, please contact the church or school office.