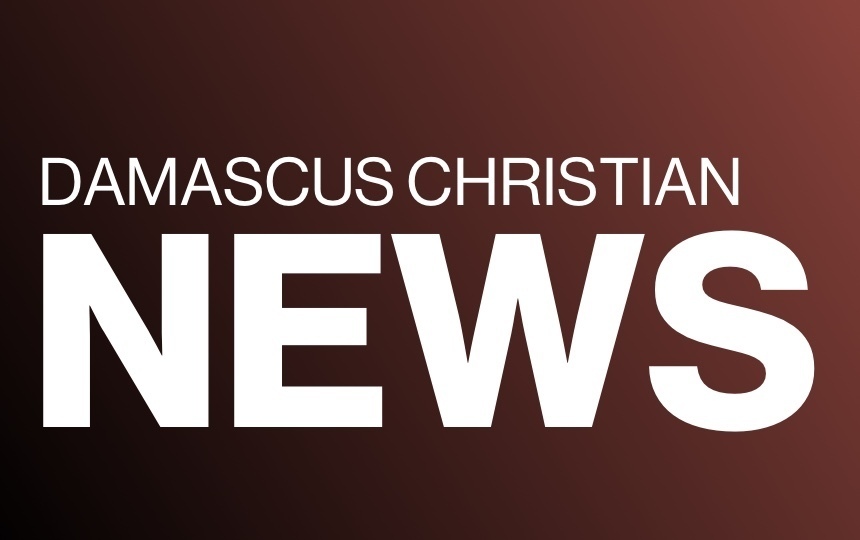 April 19-23, 2021 Eagle Eye​​
Zachary Davidson
Monday, April 19, 2021
Please see the attached weekly Eagle Eye for a look at this week's schedule.
Don't forget! Now until July 1st you have the option to order your student's grade specific school supply kit for the upcoming school year and have it shipped directly to your home. Kits for each grade are available based on our DCS school supply list, so you are able to get the exact supplies needed without the headache of shopping around at different stores. "I used this option last year and found 1st Day School Supplies to be convenient, easy, and hassle free! All Items I received in my kits were high-quality, brand-names and I received my kits in the mail well before the start of the school year." (DCS Parent) Click the following link to order! https://1stday.sale/1178508
Check out the attached flyer for all the details on the DCC Jungle Animals Adventure coming April 25th!