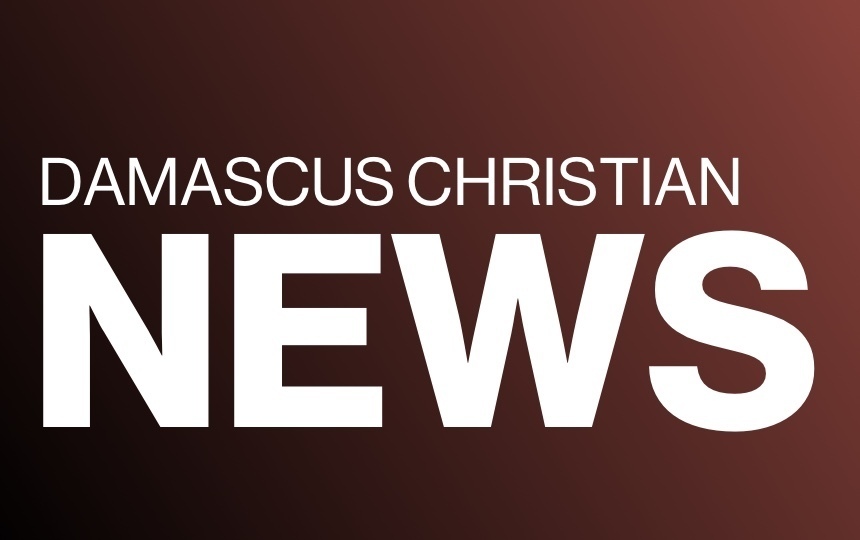 May 24-28, 2021 Eagle Eye​​
Zachary Davidson
Wednesday, May 26, 2021
Please check out the attached weekly Eagle Eye for a look at this week's schedule and upcoming events.
Mask Guidance Change – Mask guidance has changed for schools under the direction of OHA and CDC guidance. The new guidance no longer requires masking when outside. We are allowing families to make the determination for themselves if they will continue to wear masks outside, but we will no longer require students or staff to wear masks outside starting Monday, May 24th in accordance with the new guidance.
Track – Our qualifying high school track athletes and families traveled to La Grande this weekend for their final culminating 1A State Meet. Everyone did a great job and competed well. Here are the podium highlights (for more specifics go to athletic.net)...
For the boys: 2nd place overall with a total of 56 points! 1st place in the 4x400 Relay with runners Arthur Smith, Carter Clear, Noah McAllister and Micah Colburn. Carter Clear took 3rd with a PR in the 800 Meters and finished 4th in High Jump. Zach Nelson took 4th in Pole Vault. Micah Colburn took 1st with a PR in the 110m Hurdles, as well as 1st and new school records in both Long Jump and Pole Vault!
For the girls: 5th place in the 4x400 Relay with runners Savannah Hale, Alysha Colburn, Sierra Hale and Emily Powers. Julia Mitchell took 5th in High Jump and 8th in Shot Put. Alysha Colburn took 4th in Pole Vault. Sierra Hale took 7th in Javelin. Emily Powers took 5th in the 1500 Meters, 7th in the 300m Hurdles and 6th in Javelin.