Damascus Christian School: Academics
DCS is ACSI accredited, and accredited though Cognia.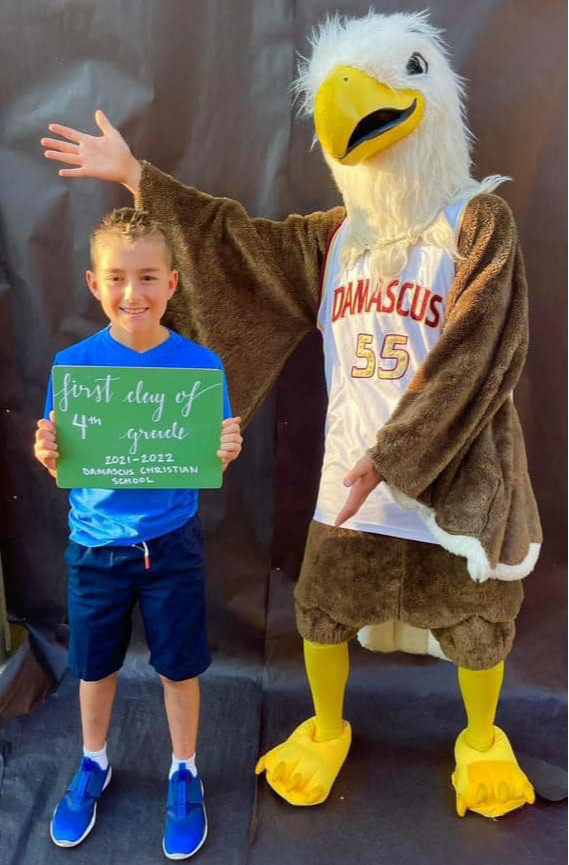 Our college-bound seniors consistently score above the national SAT average. In 2021 our students average SAT score was 1252, while the national average score of 1058. In 2021 our students average ACT score was 26.9, while the national average score of 20.3.
DCS currently enrolls 344 students.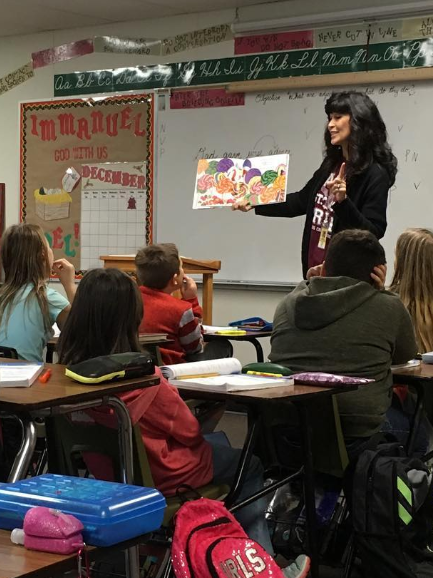 Since 1975, Damascus Christian has graduated over 500 students. 95% of our graduates have attended over 65 different colleges or universities.
DCS is committed to Christian curriculum with a Christian Worldview. We feel strongly that our curriculum should support our mission. vision and values. Our Course Catalog boast a robust selection of classes for a Christian school of our size.
Our Discovery Program staff are uniquely equipped to collaborate with teachers, support and encourage parents, and provide students with tools for greater learning.