EDIT MAIN
Increasing Use Of Technology
At Damascus Christian, we believe students need to learn about technology in a way that is safe and also prepares them for the future.
That's why we offer Elementary students keyboarding classes, time in computer lab class and access to iPads, Chromebooks, LEGO Robotics and Ozobots.
Secondary students can take courses in Yearbook, 3D printing, coding, Webpage design, the Microsoft Office Suite, and Digital Graphics. They have the opportunity to put these skills together and help create the school's annual yearbook.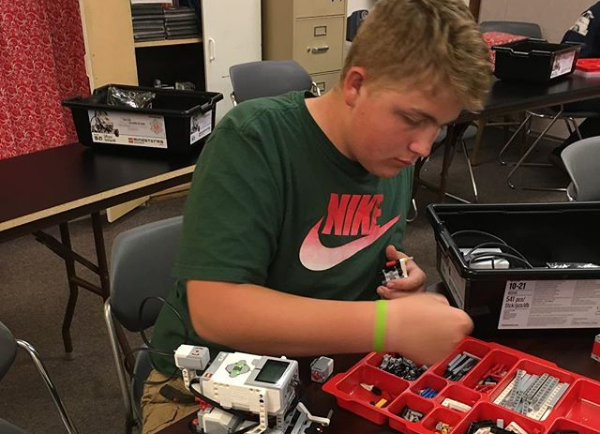 ---
Our annual 6th Grade Rocket Launch!