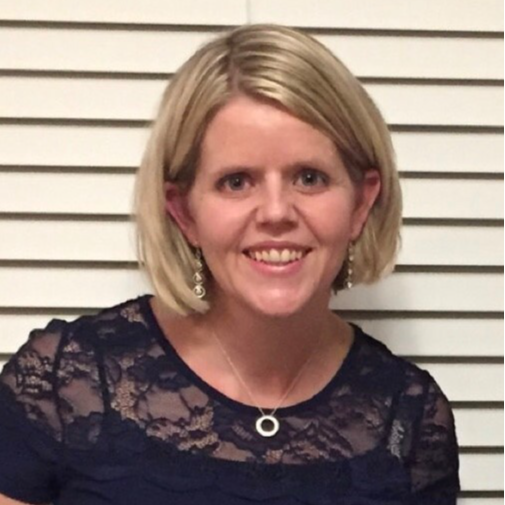 Congratulations on achieving your school nursing certification .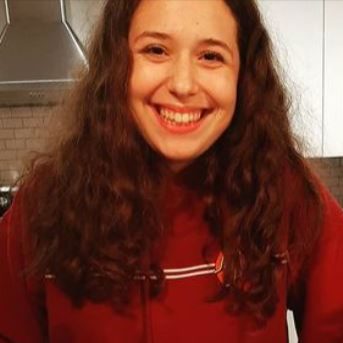 Nairi has been doing an amazing job leading our student council. Thanks for your hard work!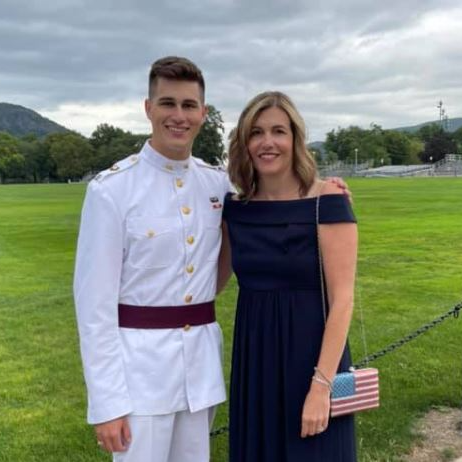 We are proud of Josh who is now in his senior year at West Point. Thank you for your service.
Ministry of DCC
A ministry of Damascus Community Church since 1975
Living Classrooms
Engaging week long field trips to kick off the school year. DC, Yellowstone, Mt. St. Helens...
Discipleship
Weekly High School Discipleship Groups Buddy Classes Family Chapel
Outreach
Serving as Christ hands and feet in our community
Graduate Profile
99% Graduation Rate Last year our students scored 200 points higher than the national average on the SAT
Sports
5th - 12th Grade Sports
Music and Arts
Choir, Band, Worship, Art, Shop, Home Economics and Audio Tech